ABOUT THE COMPANY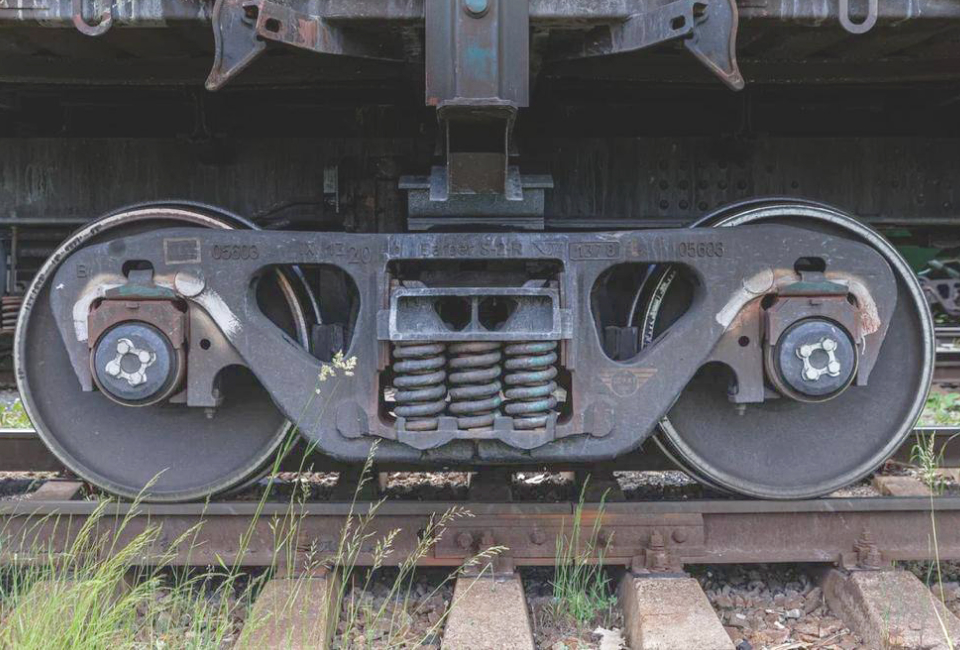 Our company has been providing railway services to large raw materials and metallurgical enterprises since 2007.
Today we are a dynamically developing railway operator of our own and leased rolling stock, the main activity of which is comprehensive transport and logistics services for enterprises of various industries.
We consider our main competence to be the provision of comprehensive logistics solutions aimed at optimizing customer transportation costs. Detailed knowledge of our employees about the features of the market allows us to find the most rational delivery schemes and comply with the scheduled deadlines.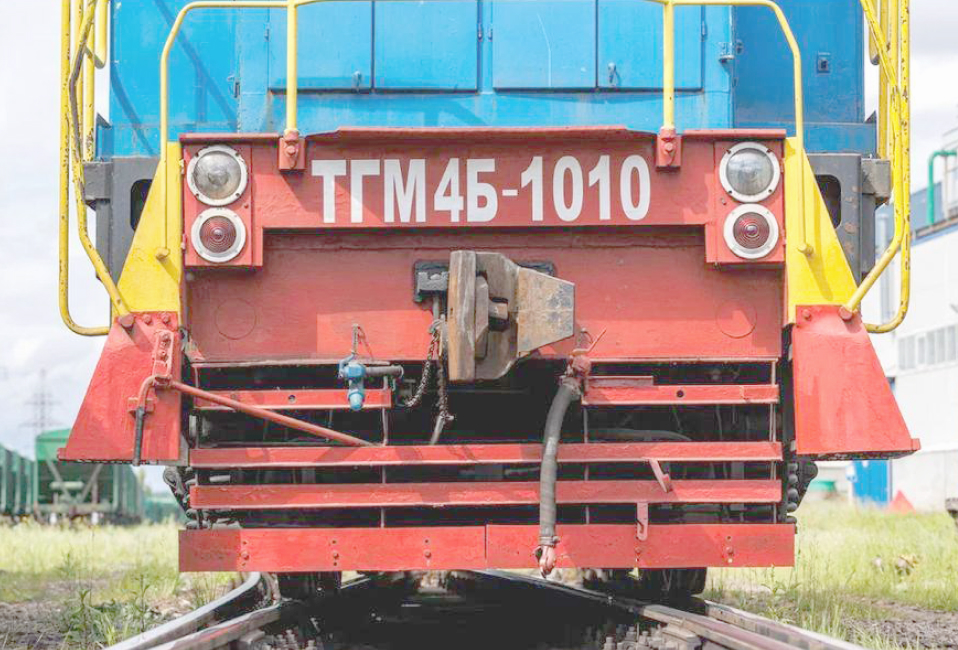 Every year we strengthen our position in the market and increase the number of rolling stock units, now we manage more than 3300 thousand cars of various modifications, as well as our own fleet of locomotives in the amount of 18 units.
Over 14 years of successful work, our partners have become large international producers of the glass industry, metallurgical plants, coal and crushed stone open-pit mines and traders, various GOKs, mining companies, agricultural producers, elevators, international grain traders, as well as agricultural processors.
Fundamental for our Company is the desire to further develop, establish new business contacts, built on the basis of trust and mutually beneficial cooperation.
3300+
wagons of various modifications
RAIL PRO GROUP OF COMPANIES
The Rail Pro group includes Quartz-Trans and Translogistica.
Quartz-Trans specializes in the provision of transport services for the delivery of dry bulk cargo through a branded fleet. The company owns more than 150 pieces of equipment, a transport and logistics mechanism and a wide geography of transportation have been debugged.
Translogistics specializes in high-quality grain transportation in its own fleet of grain carriers. To date, the company manages 800 innovative hopper cars of 2018-2021, which ensure a high speed of delivery of goods in Russia and the CIS countries.
OUR BRANCHES